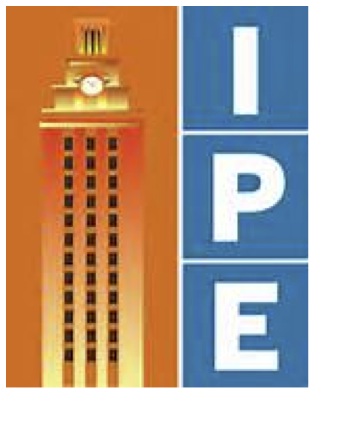 Health care is moving toward a workforce that emphasizes teamwork competencies and working in teams of providers to optimally meet health care needs. To be prepared for the realities of ongoing care delivery changes, health professions education is changing to include a greater focus on Interprofessional Education, preparing all health professions students to deliberately work together in order to build a better quality, more efficient, and safer health care system. In 2011 the Core Competencies for Interprofessional Collaborative Practice were released and are being used widely as the basis for Interprofessional Education. This course is a series of four videos designed to introduce preceptors, students, and faculty to the Core Competencies for Interprofessional Collaborative Practice. These Core Competencies were developed by an Expert Panel made up of 6 health professions.
For more information: Interprofessional Education Collaborative (IPEC) https://ipecollaborative.org/
Fee
$0.00
Activity Type
Target Audience(s)
Nurses
Pharmacists
Physicians
Social Workers
Requirements for CE Credit
There are no CE credits for this program.